EMPLOYMENT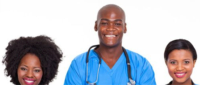 &nbsp View vanancies and apply for
&nbsp jobs at Diaspora Affairs:


MAKE A DONATION


Please make a donation to support our cause.

Thank you.

Payment Info:

Bank: Barclays
S/c: 20-49-81
A/c: 30723150

SWIFTBIC: BARCGB22
IBAN: GB37 BARC 2049 8130 7231 50


PROJECTS
KDDA UK Donated Medicines to the
14 Chiefdoms of Kono District (3rd January 2018)
---
*** KDDA UK Appeal (Tues. 10th Oct. 2017) ***
Medicines Shipment To Freetown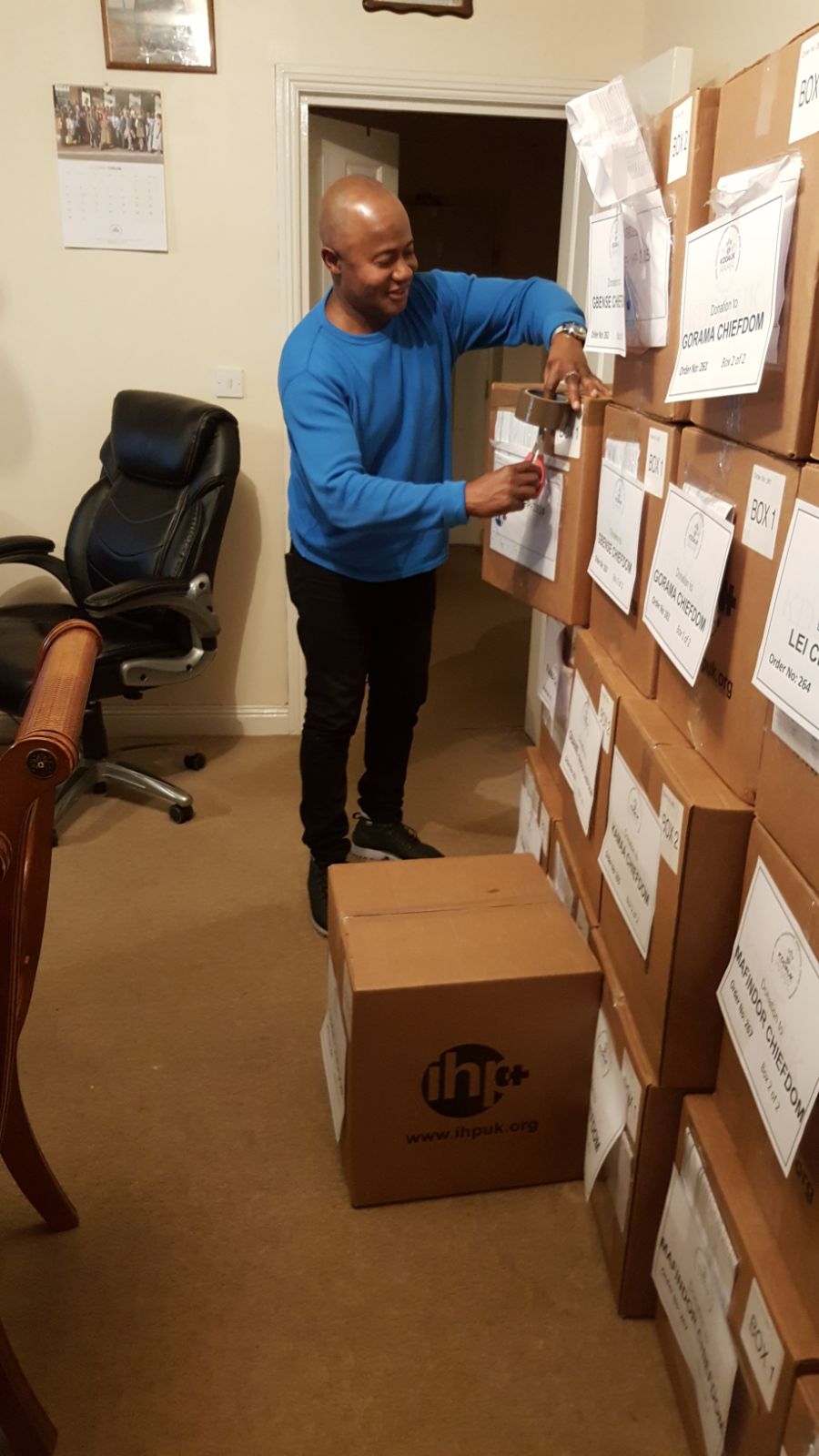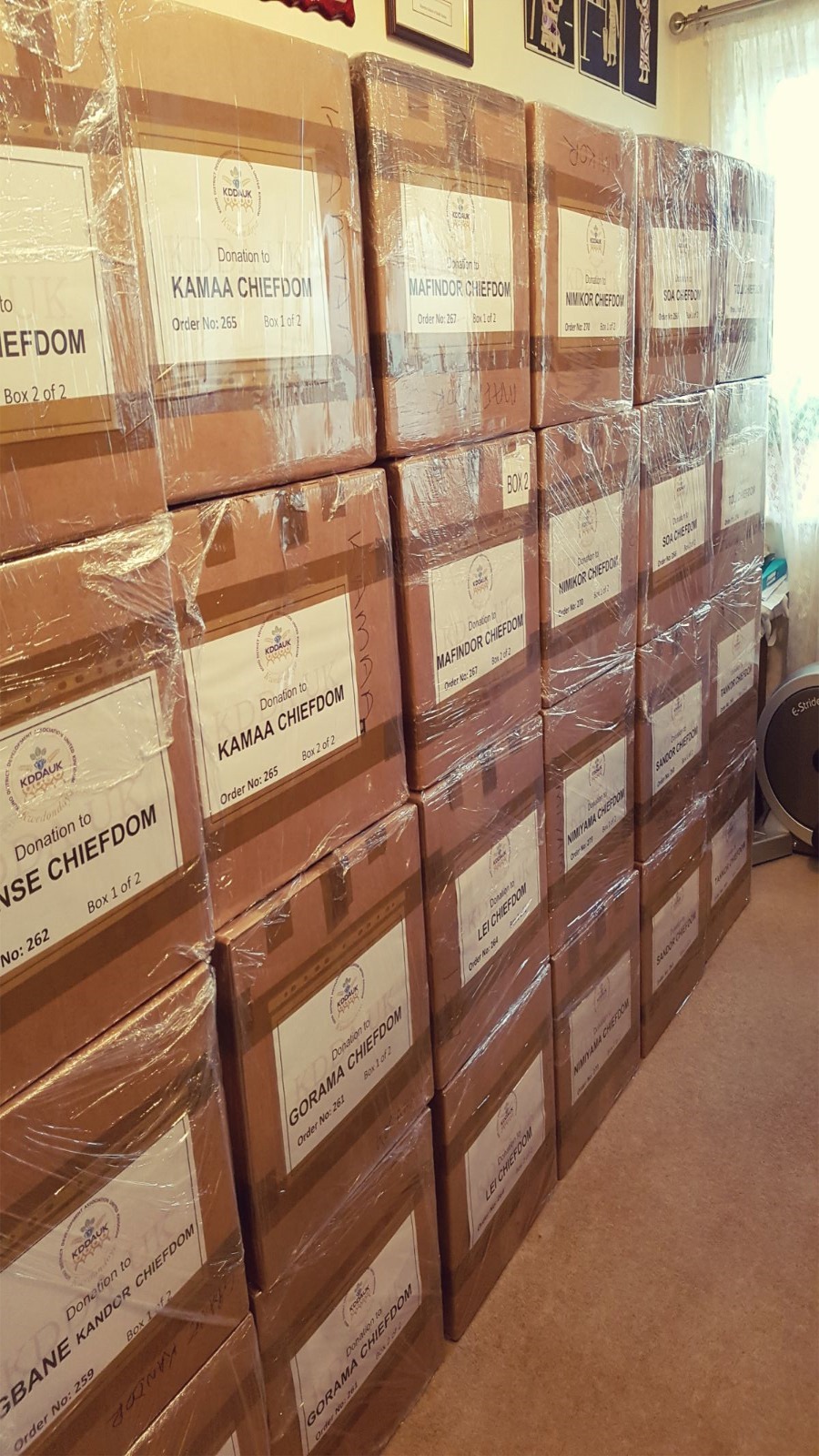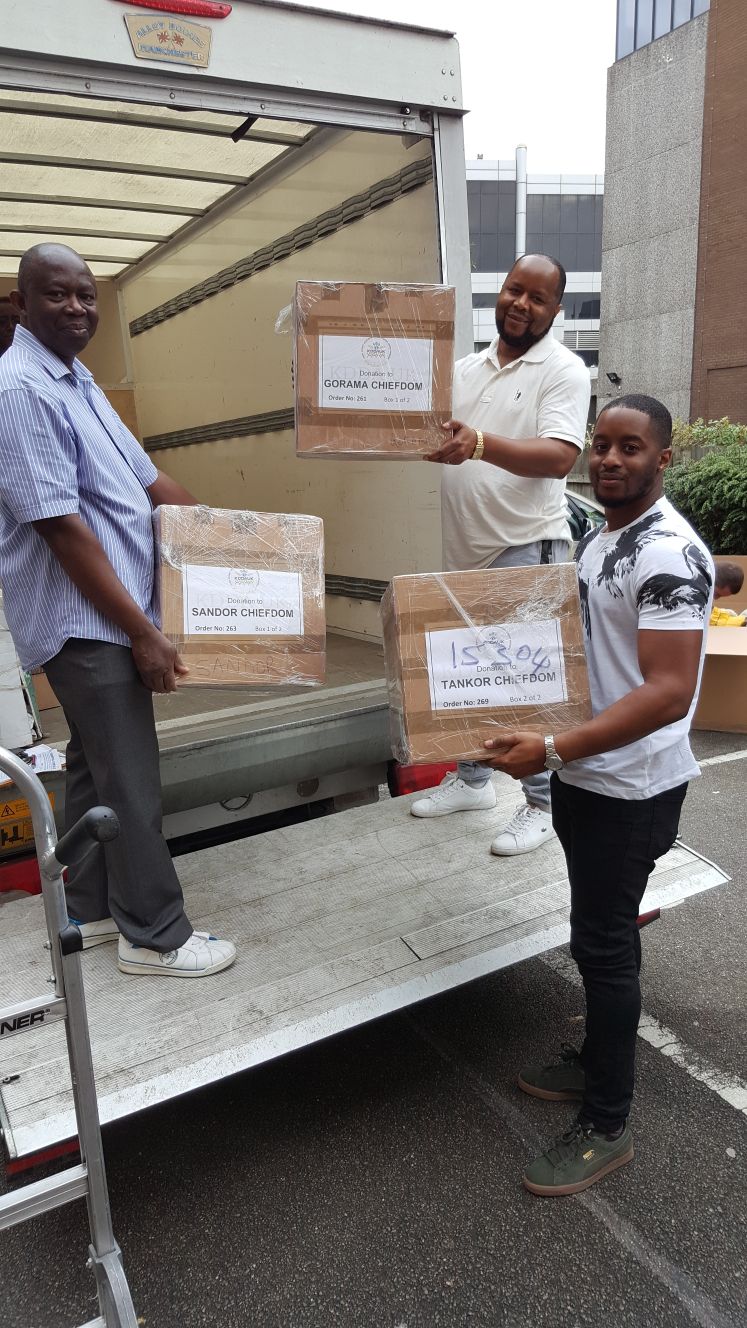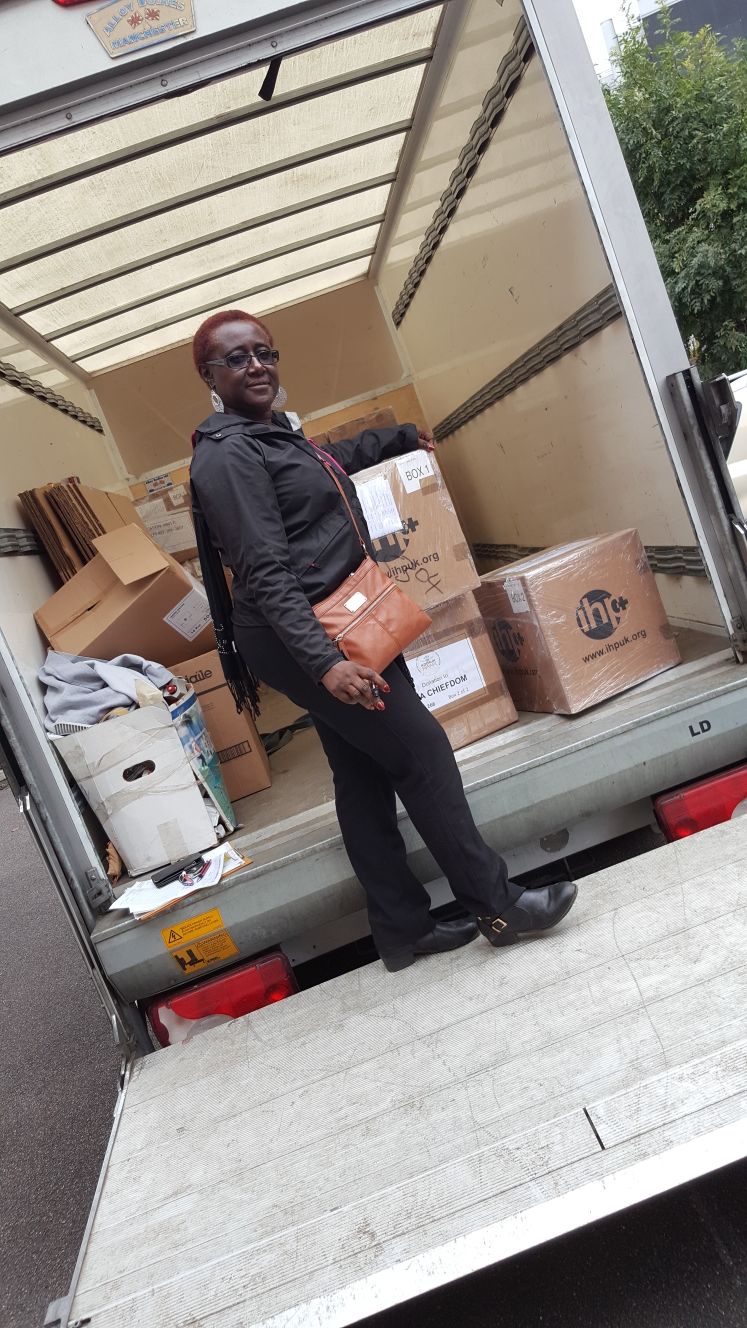 On Tuesday 10th October 2017, in Hemel Hempstead, 28 donated medicine packs were loaded for shipment to Freetown, Sierra Leone for all 14 Chiefdoms in Kono District plus an extra 2 boxes for Koidu Government Hospital. We are appealing to you to provide financial support for the shipment cost to Freetown, Sierra Leone.

The project total funding is £65,123.85. However, KDDAUK contributed £5,600.00 towards acquiring the medicines. Each pack (2 boxes) has an NHS reimbursement value of £4341.59 and contains 876 courses of treatment.
Any financial donation must be paid into the KDDA UK Barclays bank account with reference Medsshipment:

&nbsp Payment Details (UK):

&nbsp Bank: KDDA UK Barclays
&nbsp Account Num: 30723150
&nbsp Sort Code: 20-49-81

&nbsp Reference: MedsShipment



&nbsp Payment Details (International):

&nbsp SWIFTBIC: BARCGB22
&nbsp IBAN: GB37 BARC 2049 8130 7231 50

(KDDA UK Charity registration number: 1160673)




For more details please contact:

Mr. Ahmed Sulaiman Bah on +447456809785 or
Mrs. Nganga Elizabeth Tondoneh on +447956065293

Thank you in advance for your support.





---
Report: KDDA Shipment To Kono District
(10th July 2013)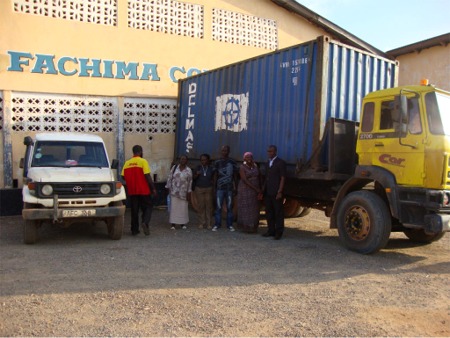 | | |
| --- | --- |
| | As reported earlier, the KDDA Shipment Arrived In Koidu City on the 10th of July 2013. Please find to your left, our full report of the KDDA shipment of medical equipments to Kono District. |

Here are some pictures of the presentation ceremony in Koidu: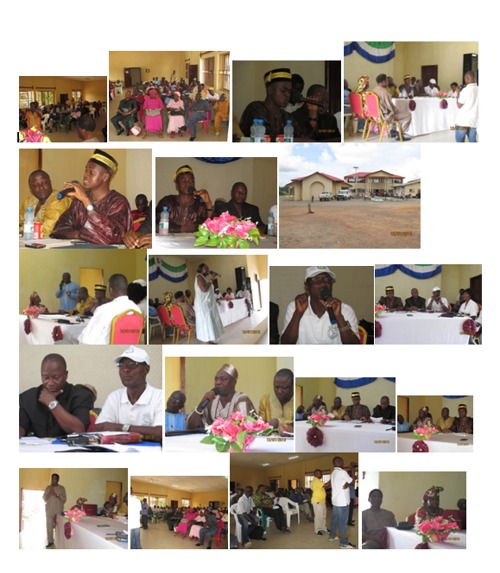 | | |
| --- | --- |
| | Please find additional pictures, from the presentation ceremony in Koidu, inside the document to your left. |

For more information, please read the article in:
This Is Sierra Leone



Thanks for all your contributions.




---
THANK YOU MESSAGE
KDDA Container To Kono (10th July 2013)
On behalf of the Kono District Development Association (KDDA) United Kingdom, I do hereby write to express our heartfelt thanks and gratitude to the Kono Development Union (KDU) for donating eight hundred and ninety five pounds (895 British Pounds) towards the shipment cost of our medical equipments to Kono District in Sierra Leone. This donation was timely and very well-received by our association. Our greatest regards to Mr. Tamba J.S.Lamina for being very instrumental in ensuring this timely assistance from KDU. We also convey our appreciation to all KDU members for their generosity and unstinting support.

We also wish to thank Mrs. Gladys Boahene, Mr. & Mrs. Evelyn Sia Nyandemo, Mrs. Christiana Sodengbe, Mrs. Finda Ngegba and Mrs. Patricia Bondu Saffa for their significant contributions to the shipment.

We are also pleased to inform you all that the KDDA container to Kono District has been dispatched.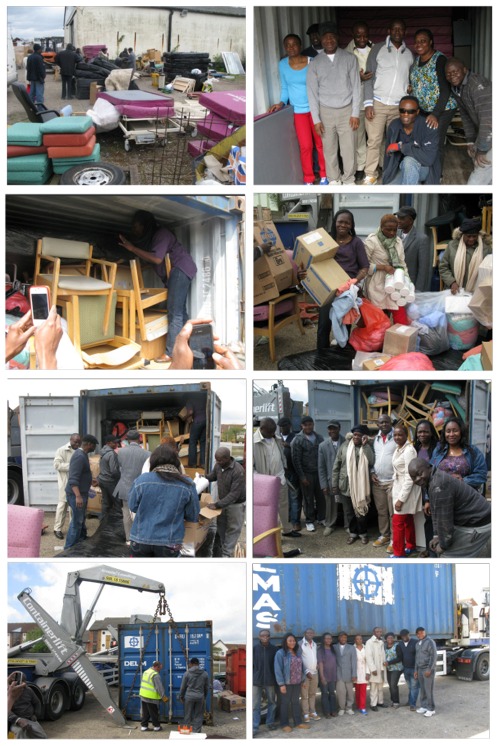 View All Photos



Once again, thanks to all members and friends of KDDA who contributed in various ways.




---
KDDA Ebola Emergency Fund (KEEF)
Following the Ebola epidemic in West Africa, the Kono District Development Association (KDDA) Ebola Emergency Fund has been set up to help our people in Kono District and Sierra Leone at large. KDDA has provided an opening set up Fund of six hundred pounds (£600.00). We are appealing for donations in this time of dire need.

Ebola is a viral illness that has killed nearly one thousand people in West Africa. The epidemic has mainly affected Guinea, Sierra Leone and Liberia, but has spread to other countries, and has been declared an international public health emergency by the World Health Organization (WHO).

Our coordinated response is vital to prevent and stop the spread of this vicious virus. The situation is serious, our health care system has been overwhelmed and we need to act now.

All donations should be addressed to KDDA and paid into the KDDA account:

Barclays Bank
Account Number: 30723150
Sort Code: 204981

Donations should be referenced with the name of payee and KEEF. Please direct further enquiries to our Coordinators for this Fund:

Mr. Aiah Bondowa Tondoneh via T+447961726773 or abtondoneh@hotmail.com

Mrs. Sia Evelyn Nyandemo via T+447956311757 or konosccan@yahoo.com

Your donations will be used to help with preventive measures and support our people in Kono District and Sierra Leoneans affected by this dreadful virus.

Together we are stronger and please help if you can.

Thanks for your continued support.


&nbsp

REGISTRATION
Apply to become a
KDDA UK Member:


NEWSPAPERS
Read the latest news
from Sierra Leone: