MAKE A DONATION


Please make a donation to support our cause.

Thank you.

Payment Info:

Bank: Barclays
S/c: 20-49-81
A/c: 30723150

SWIFTBIC: BARCGB22
IBAN: GB37 BARC 2049 8130 7231 50


ARTICLES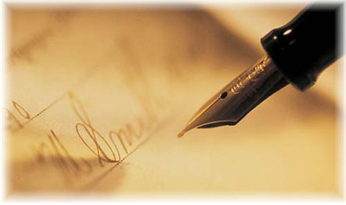 Latest Article
Previous Articles
Mrs Sia E.Nyandemo - SCCAN
Introduction
Strong Woman and CEO Sia Evelyn Nyandemo revives the return of Mobile Clinics to Sierra Leone after 20 years.

On the 16 to 31 July 2011, Sickle Cell Carers Awareness (SCCAN) led by Sia and her team will be leaving UK to bring a Mobile Clinic to the Kono District, Sierra Leone.

The Afro-European Medical and Research Network (AEMRN) of Switzerland are facilitating this trip. AEMRN members strive to contribute to the physical, mental, social, educational and every sound well-being of people irrespective of race, creed, beliefs and social affiliation.

To read the rest of the document, click here...
KDDA: The Way Forward - by Dingiswayo Nyandemo
Introduction
Let me first of all thank this interim body for the marvellous job they are doing and also lend my whole hearted support in pursuance of the goals and aspirations of KDDA.

The Kono district and its people are at a cross roads, our very existence as a people is now at stake and our future is being determined by the spinning coin. This is a dangerous scenario and needs immediate intervention particularly from those of us in the Diaspora.

It is as a result of this, that those of us UK should put our resources together both time and otherwise to make KDDA succeed and become the beacon of light for our people.

To read the rest of the document, click here...
The Dejected Land - by Tamba Gborie
Introduction
In the East of Sierra Leone lie a few districts Kono being one of them. To many people Kono district is the economic power house of Sierra Leone now laid bear and dejected by successive governments. Time and again questions are being asked why successive governments deject Kono district. People wonder why Kono district is facing entrenched human rights abuse, including poverty, the denial of education and healthcare services...

To read the rest of the document, click here...


&nbsp

REGISTRATION
Apply to become a
KDDA UK Member:


NEWSPAPERS
Read the latest news
from Sierra Leone: