Web Visitors
EMPLOYMENT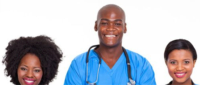 &nbsp View vanancies and apply for
&nbsp jobs at Diaspora Affairs:


MAKE A DONATION


Please make a donation to support our cause.

Thank you.

Payment Info:

Bank: Barclays
S/c: 20-49-81
A/c: 30723150

SWIFTBIC: BARCGB22
IBAN: GB37 BARC 2049 8130 7231 50


HOME
Welcome to the KDDA UK Website
Our Purpose
We the descendants of the Kono District of Sierra Leone residing in the United Kingdom find it necessary to unite and discuss together common strategies for finding solutions to our diverse problems. The best way to facilitate our working together is within a social structure like the Kono District Development Association, United Kingdom (KDDA UK).


ABOUT US (OUR BACKGROUND)
Map of Kono District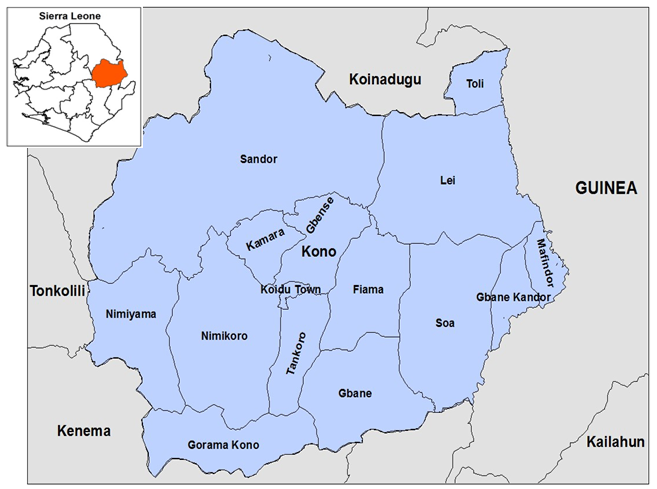 &nbsp

REGISTRATION
Apply to become a
KDDA UK Member:


NEWSPAPERS
Read the latest news
from Sierra Leone: